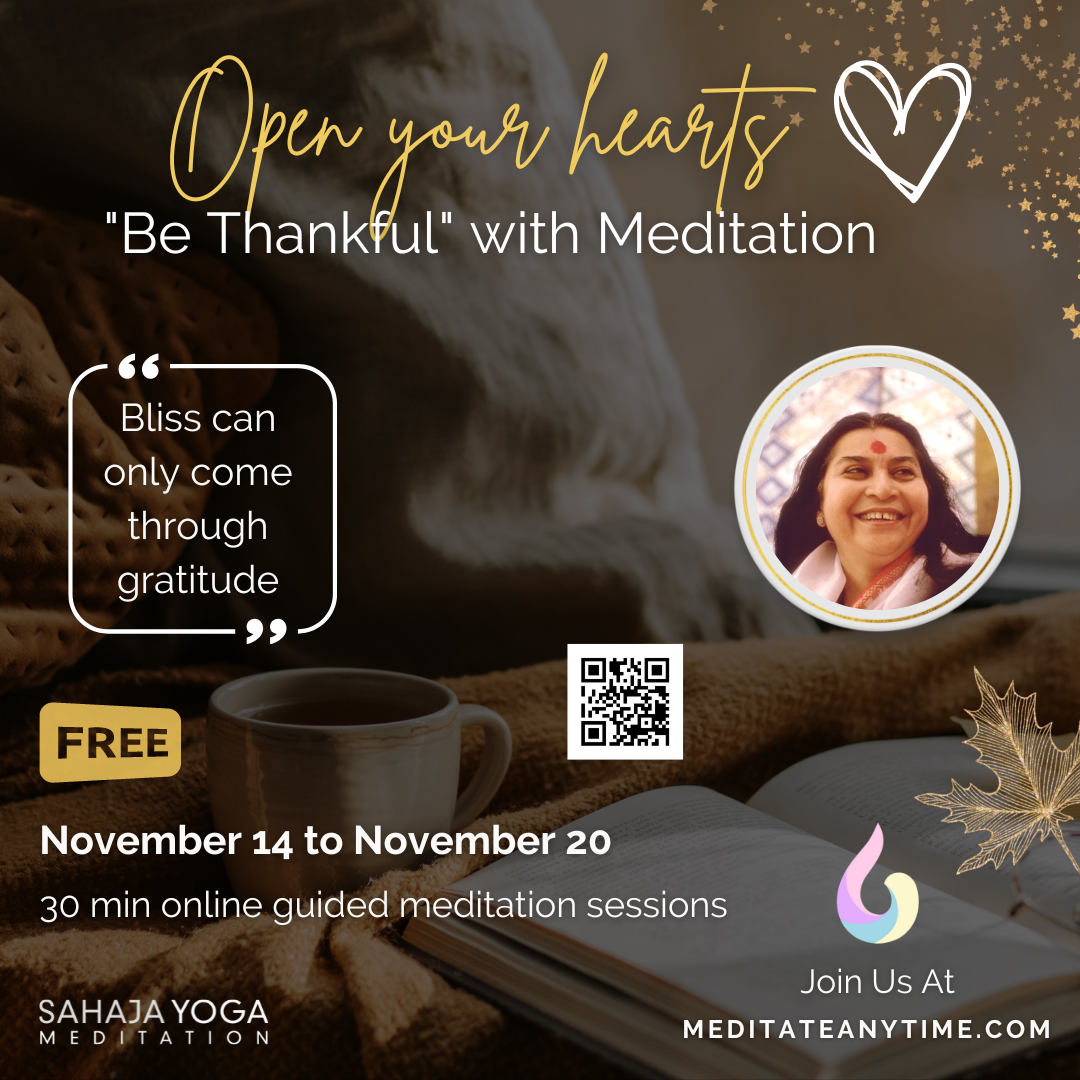 Let's Meditate - Be Thankful with Meditation
Daily Online Free Meditations, 30 min sessions
Best of all, meditation is a natural way to strengthen our mental health, no prescription required.
🌐7 day series, 30 min sessions
Sessions 4 times per day
All programs are always free!👩🏻‍💻
Morning: 6:00 AM PT | 8:00 AM CT | 9:00 AM ET Mid-day: 10:00 AM PT | 12:00 PM CT | 1:00 PM ET Evening: 6:00 PM PT | 8:00 PM CT | 9:00 PM ET India: 7:30 pm IST | 9 am CT

Live Music and Meditation🎶 8 pm US Central time Perth - 10:00 am Sydney - 1 pm Malaysia - 10 am New Delhi - 7:30 am Istanbul - 5 am Join directly at www.MeditateAnytime.com

Subscribe and follow
🔸https://www.youtube.com/MeditateAnytime
🔸Facebook.com/AnytimeMeditate

Meditation helps keep your mind, body, emotions and chakras healthy.
Quiet of thoughts from the past
Quiet from the anxieties of future
Anything that requires you to force your mind to act in a certain way.
Chanting or reading a phrase
Focusing your gaze on an object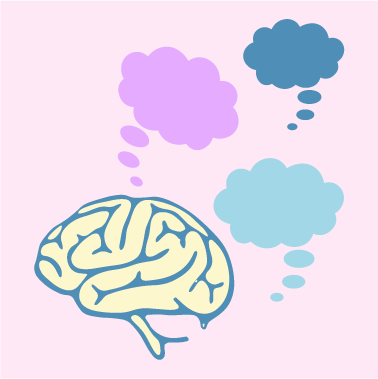 Thinking only about one kind of thought
We teach the Sahaja Yoga technique of meditation.
Sahaja Yoga meditation technique was developed by the Shri Mataji Nirmala Devi in 1970.
Shri Mataji had a deep understanding of physical, mental, emotional and spiritual well-being for healthy living.
Her goal was to teach every human the benefits of a strong mind and strong chakras, through meditation.
All our instructors have been practicing the technique of Sahaja Yoga meditation for 10+ years.